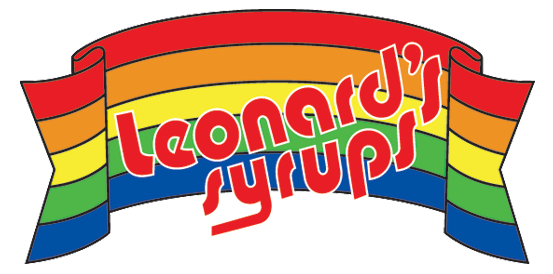 Our ice machines fully installed on your bin or soda dispenser for a fixed monthly fee.
NO PURCHASE - NO LEASE
CANCEL ANYTIME - CONSERVE CAPITAL
NO BANK LOANS OR FINANCE CHARGES
SIMPLIFIED RECORDKEEPING AND TAX SAVINGS
FREE CLEANING
NO SERVICE FEES - NO PARTS & REPAIR COSTS
EXCLUSIVE "FOREVER WARRANTY"
Leonard's "hassle-free" SUBSCRIPTION ICE PROGRAM allows businesses to walk away from all operational responsibilities for their ice maker. Commercial ice machines are troublesome, notoriously unreliable food equipment prone to interruptions and breakdowns. Major ice machine manufacturers generally cover the evaporator and compressor for 5 years, while parts most likely to fail and need frequent service and repair are only covered for 36 months or less. Since the purchase price of a new ice maker represents approximately 15% of it's lifetime operational costs, why burn thru limited capital to purchase an asset which provides such limited coverage, offers no competitive advantage nor generates ANY revenue – ICE IS FREE!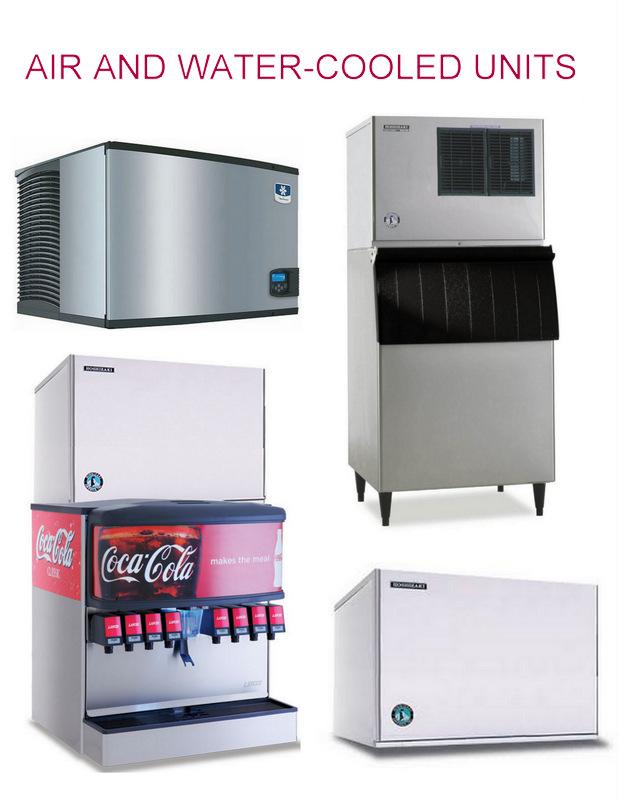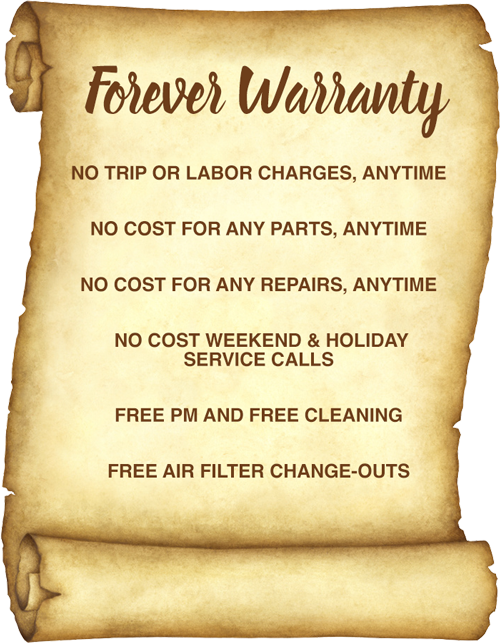 WHAT ARE THE SET-UP FEES?
(One-time fee includes delivery, installation, tie-in with water & electric)
$289 - Undercounter, 400lbs or 900lbs daily production
$349 - 1800lbs daily production
$349 - Clients requiring 2 units on separate ice bins
PAYMENT STIPULATIONS:
All clients must be pre-approved for credit
All payments must be by major credit card or auto-deduct authorization by bank
First month or pro-rated partial month fee charged at time of install
One time set-up fee is payable at the time of install
30-day cancellation notice required
Need an ice bin? Our rentals start at $55 per month and increase in price according to storage capacity. Add-on combos can be especially useful in bringing the ice source closer to a deck or patio.
Our NSF stainless steel bins are installed only in tandem with our subscription ice machines.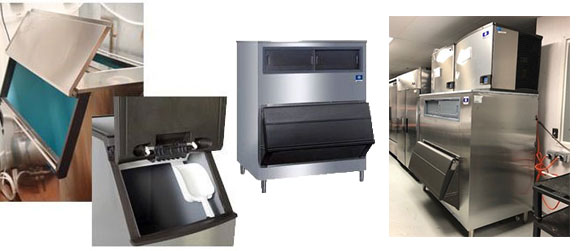 Call (810) 650-2489 for Site Survey and Installation