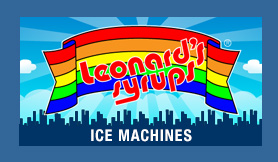 ---

---
LOW COST, HIGH VALUE PRODUCTS AND SERVICES FOR:
Hoshizaki • Manitowoc • Scotsman • Cornelius • Ice-O-Matic • All Major Brands
Fast and Friendly Service
7 days a week
(810) 650-2489 or
(517) 331-8897
Professional Ice Machine Repairs
Ice thickness adjustments / Leaks / Clogged drains
Major Brand Warranty work and claims
Ice Machine Installations
Ice Machine and Bin Rentals
Superior ice machine Cleaning
Luminice II Growth Inhibitor installation
Water Filtration Systems
Water filter cartridge replacements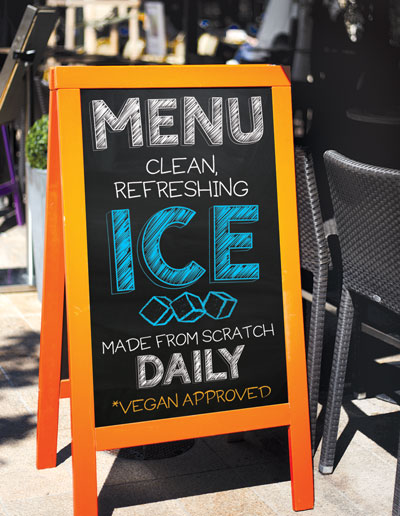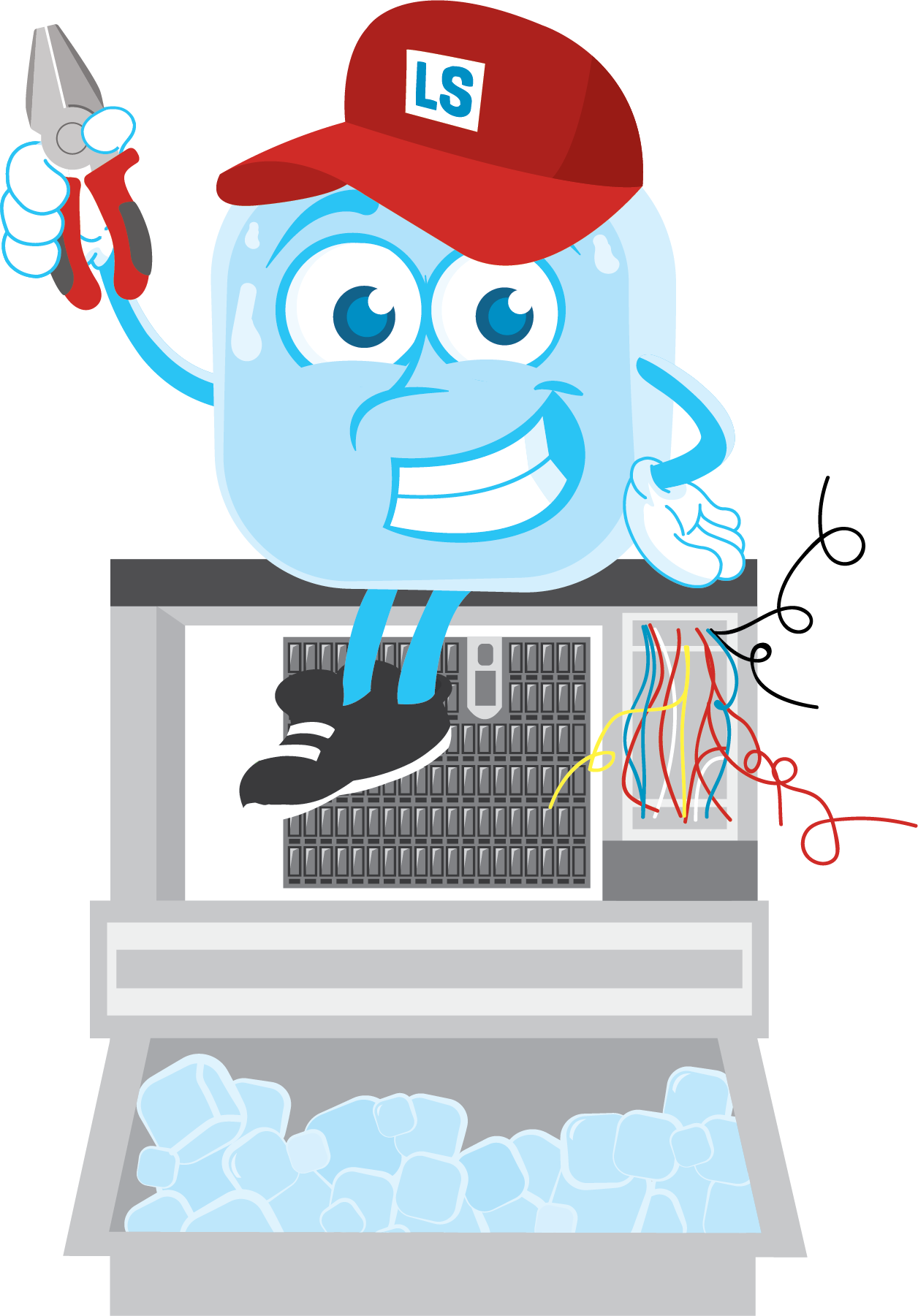 BEST value in town! 20 minute billing Mon - Fri
Service Rates
7:30am – 3:30pm Daily
Weekdays
Trip charge: $40
Labor: $90 per hour (20 minute billing)
Weekend/Holiday
Trip charge: $50
Labor: $90 (one hour minimum)
ICE is the forgotten food – Protect your customers and prolong the life of your ice maker with Leonard's Ice Machine Services. Avoid health Department violations by cleaning your ice machine regularly.
Slime and mineral build-up on evaporator produce less ice, slows recovery time, wastes energy and produces cubes which are too thin or chipped in small pieces. Clean ice is healthy ice.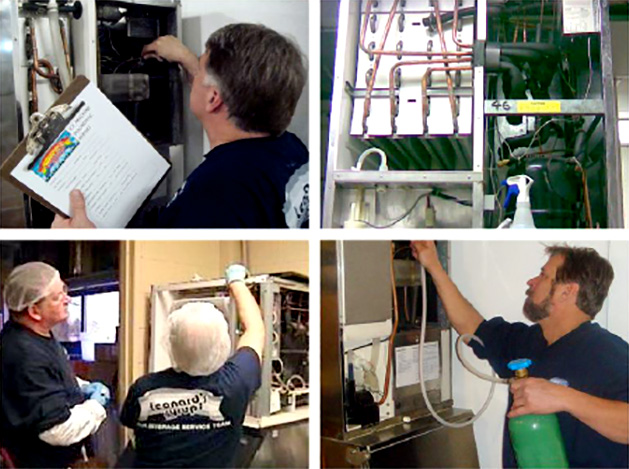 Professional Ice Machine Cleaning
Appointment Only
DEBI MILLER
313-363-7376
Service and Machine Rental Info
810-650-2489