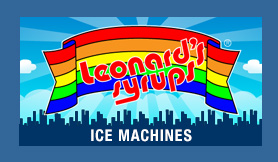 ---

---
LOW COST, HIGH VALUE PRODUCTS AND SERVICES FOR:
Hoshizaki • Manitowoc • Scotsman • Cornelius • Ice-O-Matic • All Major Brands
THE ICEMEN COMETH
7 DAYS A WEEK
(810) 650-2489
EXPERT SERVICE
REPAIRS
MANUFACTURER-SPECIFIED CLEANING
ICE MACHINES AND BINS
WATER FILTRATION SYSTEMS for:

– ICE MACHINES
– COFFEE, TEA, ESPRESSO
– COLD BEVERAGE DISPENSE

COMPUTER-TRACKED FILTER CHANGEOUTS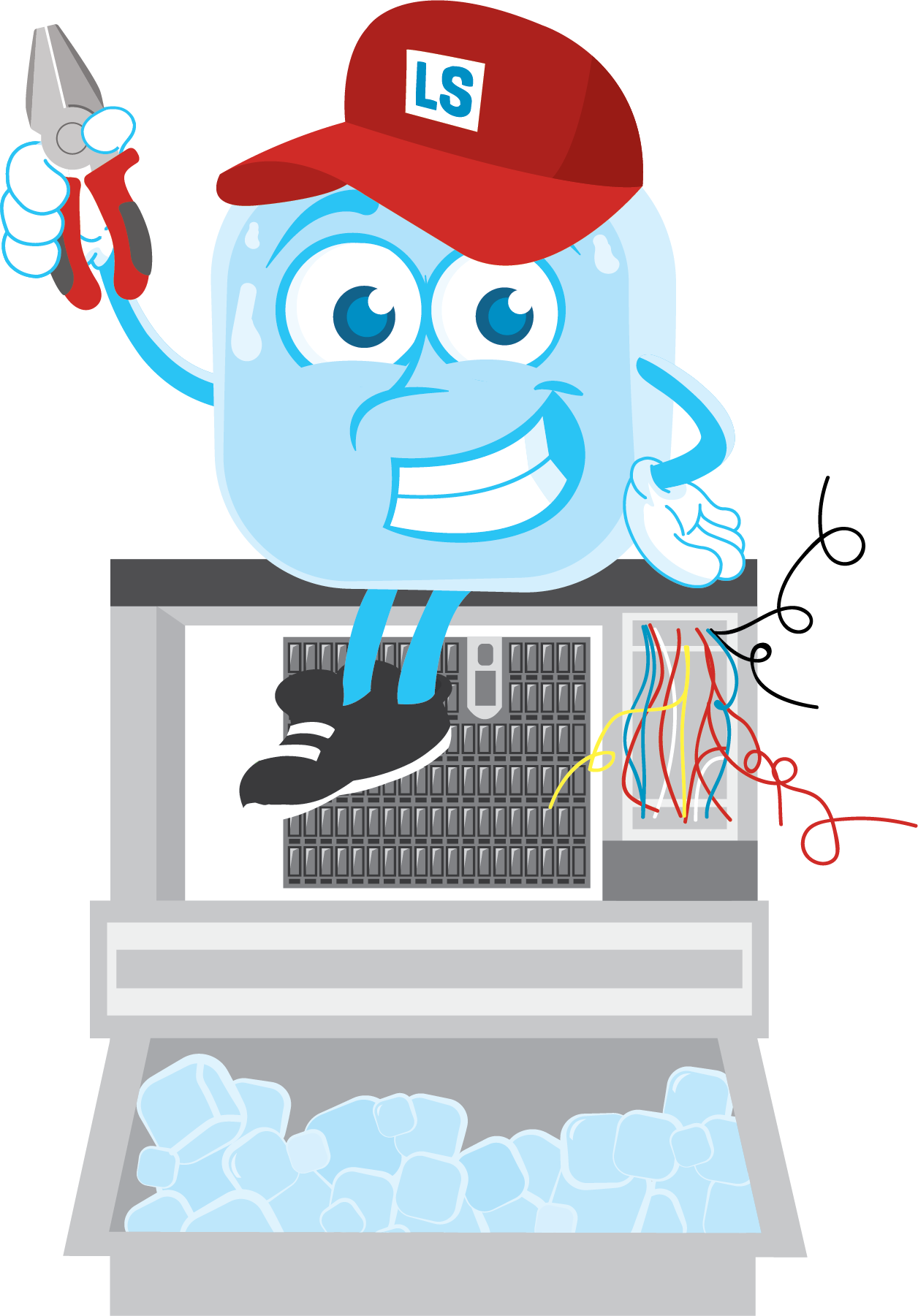 Fast and Friendly Service
ICE is the forgotten food – Protect your customers and prolong the life of your ice maker with Leonard's Ice Machine Services. Avoid health Department violations by cleaning your ice machine regularly.
Slime and mineral build-up on evaporator produce less ice, slows recovery time, wastes energy and produces cubes which are too thin or chipped in small pieces. Clean ice is healthy ice.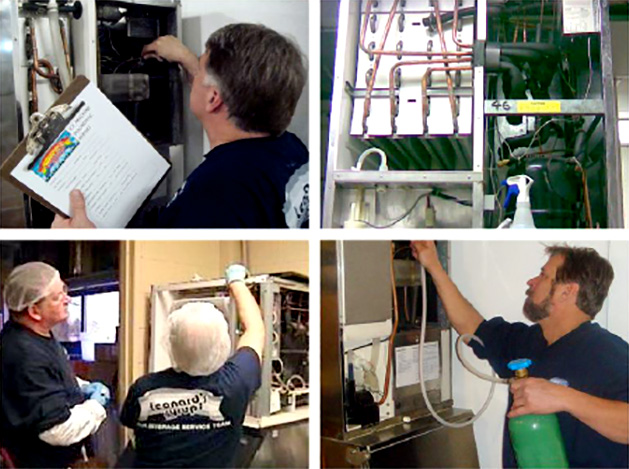 SERVICE RATES
Weekdays:
Trip Charge - $30
Labor Fees - $20/qtr hr


Weekends/Holidays:
Trip Charge - $40
Labor Fees - $90/hr (1 hr minimum)