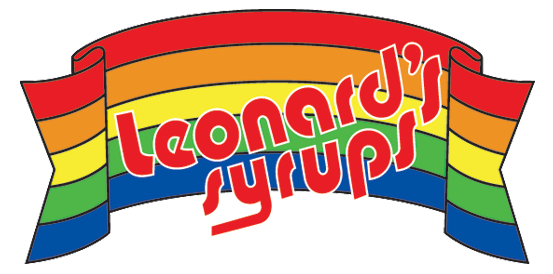 Up to 12 month cartridge life
3M CUNO water filtration products High Flow Series uses revolutionary Integrated Membrane Pre-Activated Carbon Technology ("IMPACT") for superior cartridge life and economy. A single filter can accomplish what was previously the job of a three or four cartridge system.
Sanitary Quick Change (SQC) encapsulated cartridge design allows for fast and easy cartridge change-outs.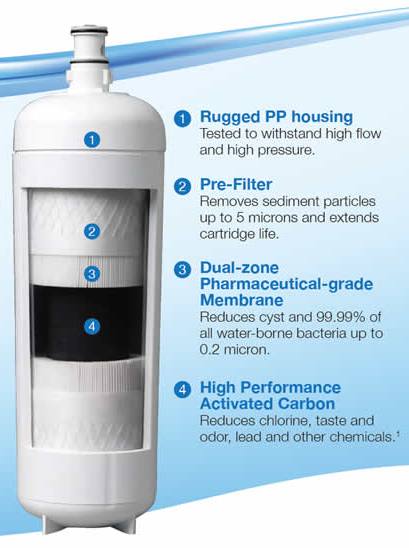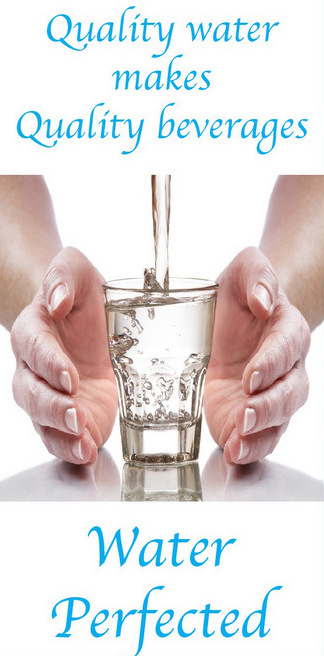 IMPROVED TASTE FOR FOOD & BEVERAGES:
In addition to drinking water, poor quality water affects the taste and quality of all beverages made with water and/or ice. This includes tea, coffee and beverages from fountain drink dispensers. High chlorine content from municipal water supplies severely affects the flavor of beverages.
Click any photo for specs, pricing, and installation information.
Reduce scale formation, cysts, bacteria, sediment, and chlorine taste and odor with convenience and superior performance. Stop wasting time and money on messy sump systems. A single 3M Cuno cartridge delivers over 864,000 8-oz cups of coffee, 432,000 16-oz soft drinks (in a 22 oz cup) or 216,000 pounds of ice (25 gallons at 100lbs of ice) at a flow of up to 5 gallons per minute (gpm).
Call (810) 650-2489 for Site Survey and Installation