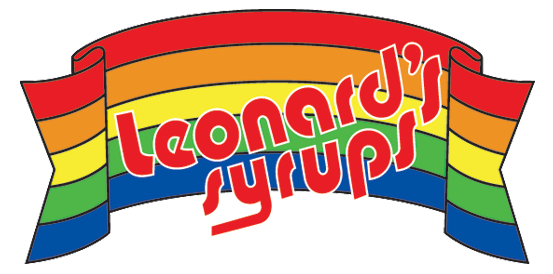 Dedicated Systems for:
Soda Dispensers
From convenience stores and restaurants to quick-service operations, the beverage dispenser is often the most profitable part of the business.
The Challenge: Keeping poor water quality from affecting the flavor and consistency of the beverage and the efficiency of the equipment.
The Solution: Sanitary Quick Change designed systems from 3M Cuno reduce sediment, chlorine taste and odor. With up to 12 months cartridge life, cold beverage filters are designed to provide consistent quality carbonated and non-carbonated beverages and reduce unscheduled service calls for all post-mix dispensing.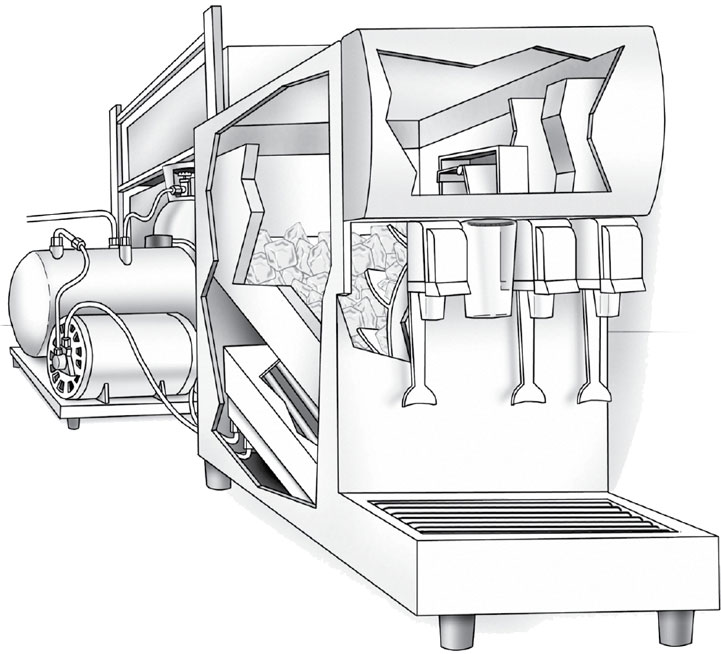 Single cartridge can deliver up to 432,000 16-oz soft drinks.
Excess impurities can inhibit proper flow of water resulting in poor performance and costly delays.
Excess sediment can cause abrasion and short life on pumps, seals, o-rings and valves.
Excess chlorine can cause unpleasant tasting beverages.
High total dissolved solids (TDS) can cause cloudy and unappealing beverages.

Call (810) 650-2489 for Site Survey and Installation