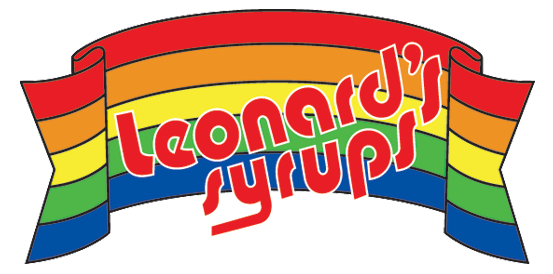 High Flow Systems for:
Ice Filtration
The ice machine is the backbone of the foodservice industry. Whether it's serving drinks or keeping food fresh, large amounts of ice are key to quality service. If you're looking for cleaner, clearer, great tasting ice – look no further than 3M CUNO water filters exclusively engineered for commercial ice makers.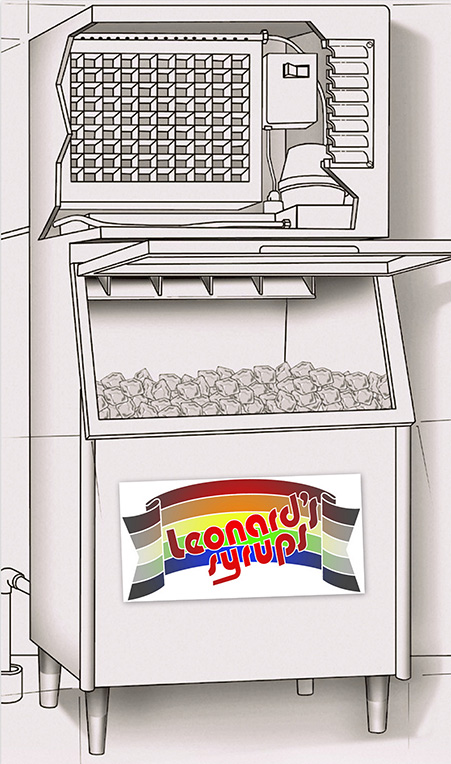 High Flow Filters for ICE Offer:
Reduced sediment and chlorine taste and odor for cleaner ice taste, consistency and customer satisfaction.
Reduced chlorine taste and color helps prevent corrosion of metal surfaces.
Reduced sediment and abrasive hard particles help extend the life of pumps, valves, o-rings and seals.
Reduced downtime and service calls with the built-in delivery of a scale inhibitor to reduce the ability of calcium and magnesium to precipitate on the evaporator plates as hard scale.
No need for a separate pre-filter.
Do I really need a water filter for my Ice Machine?
Yes. ICE is composed of 100% water. Unwanted organisms and bacteria in unfiltered water coming into your ice machine can be hazardous to your health. Excessive chlorine and other impurities will cause the ice you serve to taste bad and smell bad. Most ice machine equipment failures are water related. CUNO's new "IMPACT" media filter cartridges have been designed to provide consistent high quality water to help reduce unscheduled service calls associated with corrosion, excessive chlorine residual and scale build-up on evaporator plates.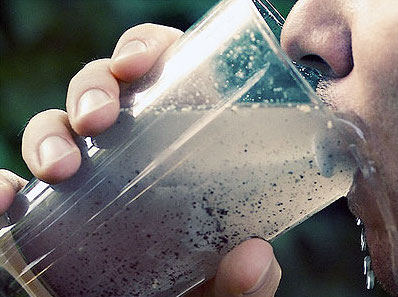 3M CUNO water filtration products have been tested and verified to effectively reduce:
---
• SEDIMENT
• BACTERIA AND PARASITES
• CHLORINE
• PESTICIDES AND CHEMICALS
• IRON AND OTHER MINERALS
• LEAD
• CALCIUM
• MAGNESIUM

Total Installation Fee:
$109.00
• Disassemble/remove current system
• Install 3M CUNO Head Assembly
   - Integral mounting bracket
   - Pressure gauge
   - Inlet/outlet plumbing connections
• Install / activate filter cartridge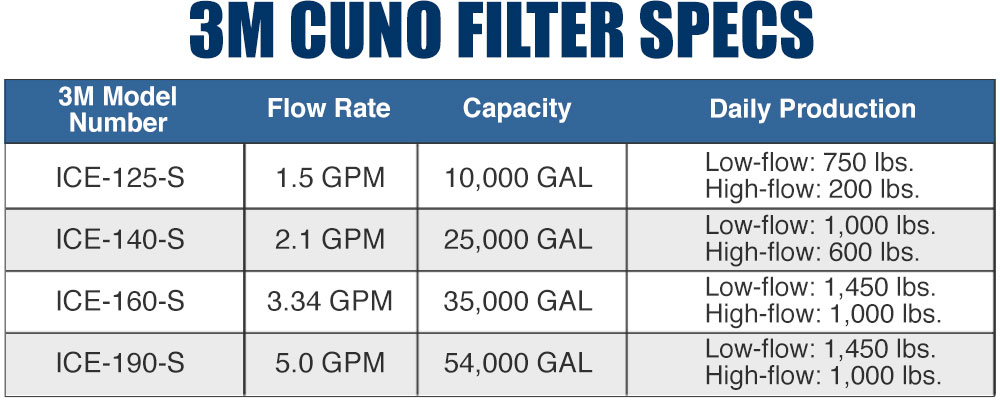 Installation prices include head assembly, filter cartridge, connections and parts. Labor not included and is capped at $109.00 per machine. Custom quotes are available for multiple units and ice machines requiring flow rates above 5.0GPM and/or capacities exceeding 60,000 gallons.
Call (810) 650-2489 for Site Survey and Installation